Heat Pumps in Nashville, Brentwood, Franklin, TN and the Surrounding Areas
Heating & Air Products
Simply by moving heat between your home and the air (or ground) outside, heat pumps can both heat and cool your home all year long. Depending on the season, your heat pumps will either move hot air from inside your home outside or the other way around.
Heat pumps are most effective for areas with warmer months and mild winters, making Tennessee the perfect environment!
Listed below are several heat pumps from American Standard Heating and Air Conditioning that M.J. Frick Co. offers.
AccuComfort™ Platinum 18 Heat Pump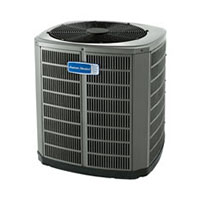 ---
AccuComfort™ Platinum 20 Heat Pump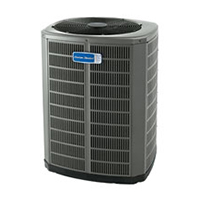 ---
Gold 17 Heat Pump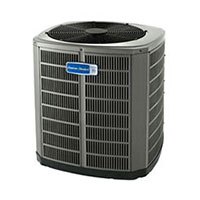 ---
Gold SI Heat Pump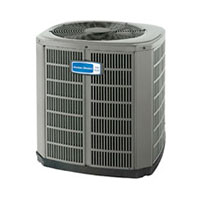 ---
Platinum ZM Heat Pump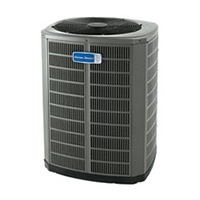 ---
Silver 13 Heat Pump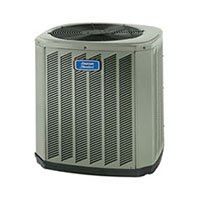 ---
Silver 14 Heat Pump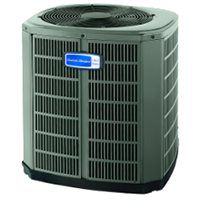 ---
Silver 15 Heat Pump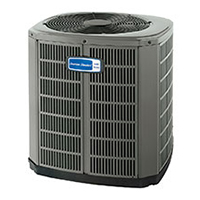 ---
Silver 16 Heat Pump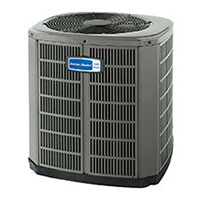 ---
Silver XI Heat Pump