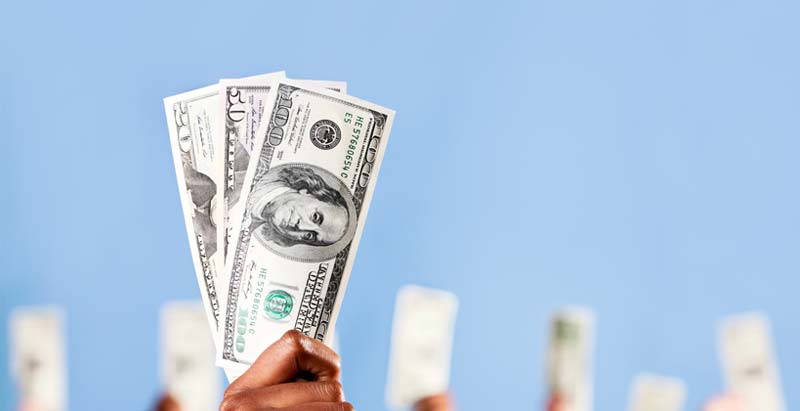 Greater Nashville: Frick Offers Heating, Air Conditioning, and Plumbing Financing
Your air conditioner and heater are by far the biggest users of energy in your home. This means that if you are looking at choosing a heating and air conditioning unit for your house, it could affect your budget for months if not years to come. That's why the folks at M.J. Frick Co., Inc. provide flexible financing with approved credit. Apply now!
Credit Card Purchases
Perhaps you'd rather not open up a line of credit. If that's the case, you can buy your system using any major card. For example, we accept MasterCard, Visa, American Express, and Discover. Of course, you can also pay in cash.
We Accept Personal Checks
There are some HVAC systems providers that, unfortunately, do not accept personal checks for services rendered. Why not? We know of several heating and air conditioning companies that have been stuck with bad checks and so made a policy decision to no longer accept checks, regardless of who issues them. We find that policy somewhat restrictive, to say the least. You may have excellent credit and a large bank balance, but prefer not to use a credit card. We understand. Therefore we will accept any personal check, provided you have proper identification. We think that's a much more flexible policy for our customers.
Call Frick now at 615.431.8095 to find out about our flexible rates.