Gas Furnaces in Nashville, Brentwood, Franklin, TN and the Surrounding Areas
Heating & Air Products
Most of the gas furnaces offered today are powered by natural gas or propane, both of which heat your home much more efficiently and can keep your utility costs down, all while keeping you nice and warm inside your home.
If you are looking for a "greener" heating option for your home, then gas furnaces are the best choice for you. Some furnaces even have the potential to qualify for federal and state tax credits due to their ability to be so energy efficient.
Listed below are a few American Standard Heating and Air Conditioning gas furnaces that M.J. Frick Co. offers its customers.
American Standard 80 Furnace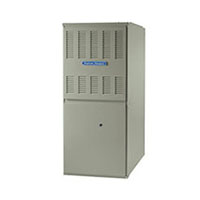 ---
American Standard 92 Furnace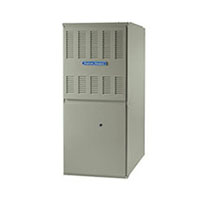 ---
Gold 80 Gas Furnace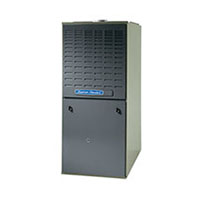 ---
Gold 80v Gas Furnace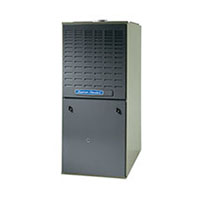 ---
Gold 95 Furnace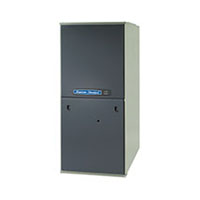 ---
Gold 95v Furnace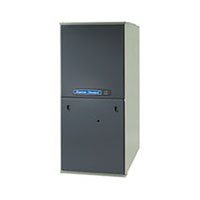 ---
Platinum 80 Furnace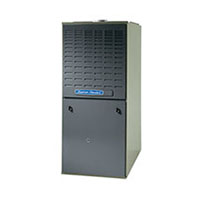 ---
Platinum 95 Furnace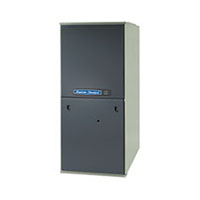 ---
Silver 80 Furnace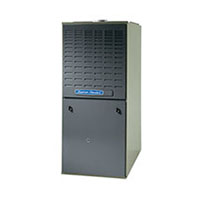 ---
Silver 80h Furnace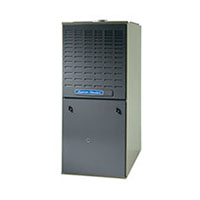 ---
Silver 95 Furnace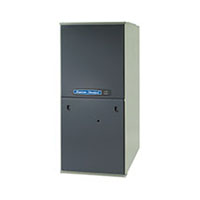 ---
Silver 95h Gas Furnace