Air Conditioners in Nashville, Brentwood, Franklin, TN and the Surrounding Areas
Heating & Air Products
M.J. Frick Co. proudly offers its customers American Standard Heating and Air Conditioners in Nashville, Brentwood, Franklin, TN and the Surrounding Areas. Count on M.J. Frick's expert technicians to install your air conditioner and keep your home comfortable during the hot summer months.
You can look forward to better energy efficiency, higher quality indoor air, and the potential to lower your utility bills.
Listed below are just a few of the products that M.J. Frick Co. can offer you for your home cooling needs.
AccuComfort™ Variable Speed Platinum 18 Air Conditioner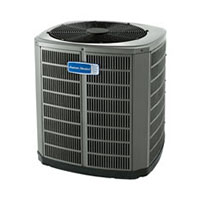 ---
AccuComfort™ Variable Speed Platinum 20 Air Conditioner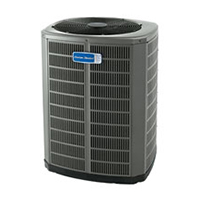 ---
Gold 17 Air Conditioner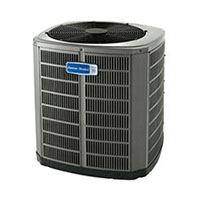 ---
Platinum ZM Air Conditioner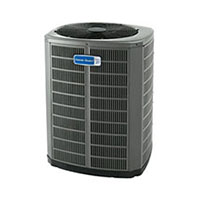 ---
Silver 13 Air Conditioner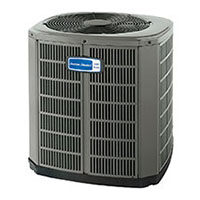 ---
Silver 14 Air Conditioner
---
Silver 16 Air Conditioner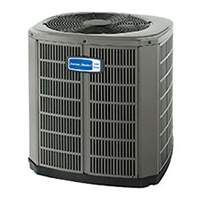 ---
Silver Series SI Air Conditioner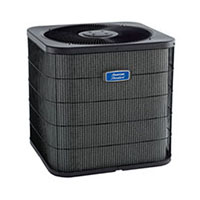 ---
Silver SI Air Conditioner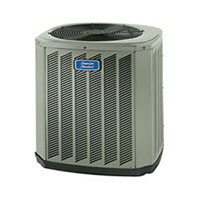 ---
Silver XI Air Conditioner